Ralph Dennie
Majors:  Psychology B.A./ Criminal Justice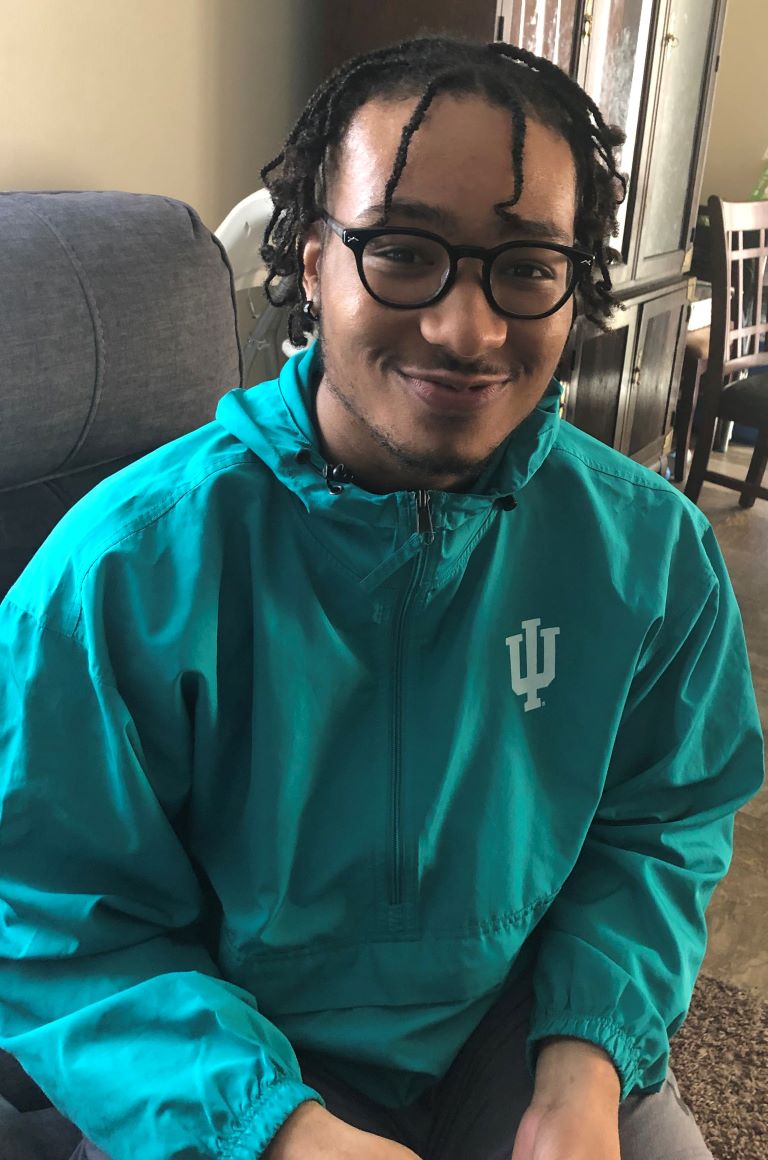 School:  College of Arts & Sciences
Hometown:  Indianapolis, IN
Graduating Class of 2020
How 21st Century Has Helped You Succeed
College has always been something that's encouraged and discussed in my community; however, the cost to attend college is something that is vaguely mentioned. I came from a household with no disposable income; my mom was living paycheck to paycheck, so there was no way for her to contribute to my pursuit of higher education. However, with the 21st Century Scholarship and Covenant Scholarship, I have had the ability to attend college without the stressors of it being affordable. The 21st Century program has also helped me in preserving my academic success. When I was on academic probation, the office staff provided me with the resources and a schedule to improve my grades. That is why I believe that the 21st Century scholarship has been responsible for my pursuit of higher learning.
Why IU?
I chose Indiana University because of the 21st Century Covenant Scholarship; it was the most affordable option.
What are your future goals?
At the moment, my future plans consist of me becoming a counseling psychologist or something with a similar purpose. To do this I will have to go to a graduate school since it's a necessity for pursuing my career of choice. I'm also interested in areas of art and would like to explore the ways in which I could make it a career.