Contact 21st Century Scholars Program
2019-2020 IU 21st Century Scholars Program Staff
Feel free to contact our staff members for more information or assistance.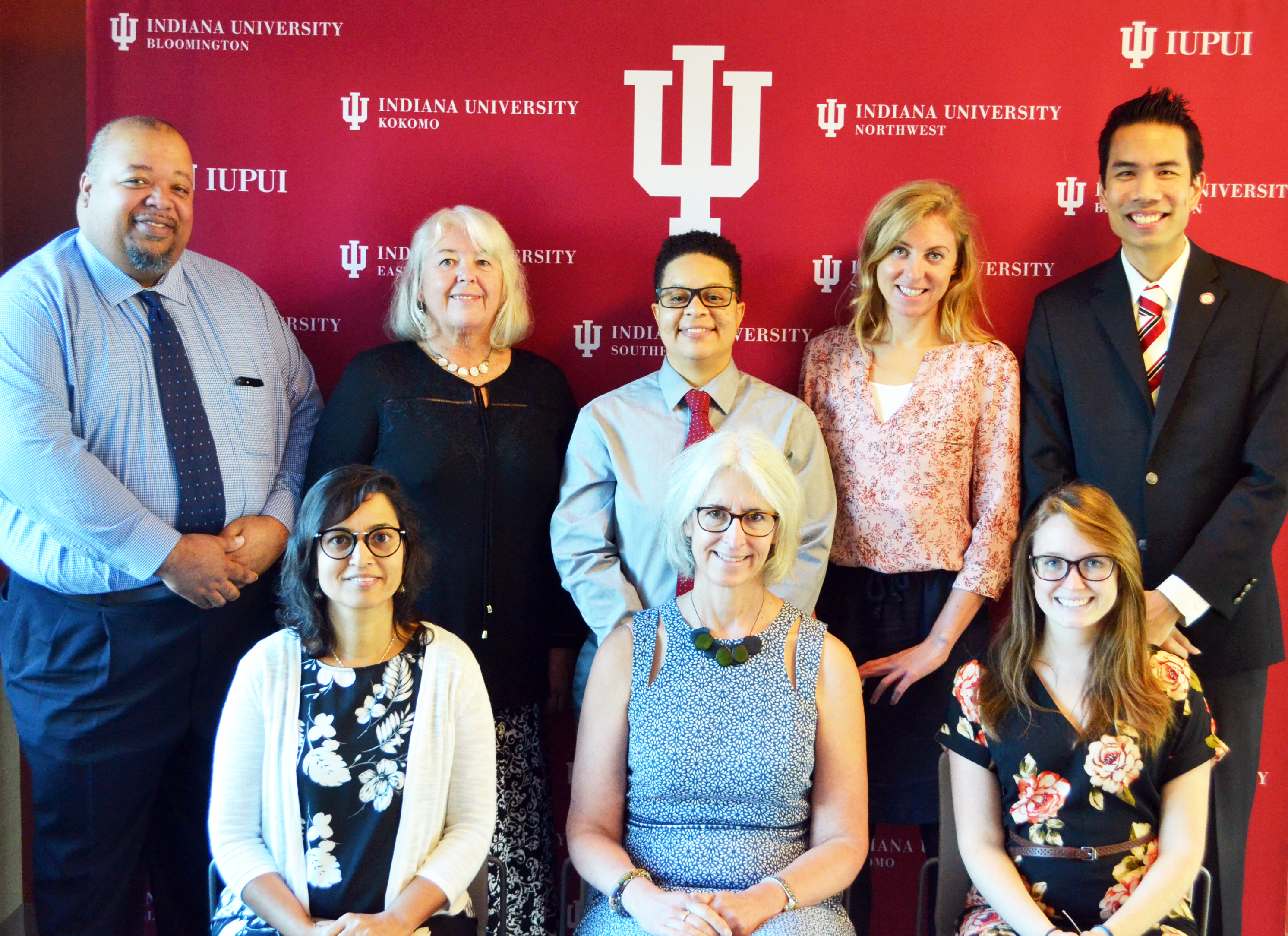 To learn more about us, please visit our Staff Directory page.
Address
IU 21st Century Scholars Program
Office of the Vice President for Diversity, Equity, and Multicultural Affairs (OVPDEMA)
300 North Jordan Ave.
Bloomington, IN 47405-1106
View Map >>
Phone: (812)-856-1910
Fax: (812)-855-1597
Email: iub21cs@indiana.edu
Hours of Operation
Our offices are open Monday-Friday from 8 a.m. to 5 p.m., except on major university holidays.
Administrative Office Hours:
Monday-Friday: 8:00 a.m. - 5:00 p.m.
Study Table Hours:
Monday-Thursday: 8:00 a.m. - 8:00 p.m.
Friday: 8:00 a.m. - 5:00 p.m.