Karissa Warren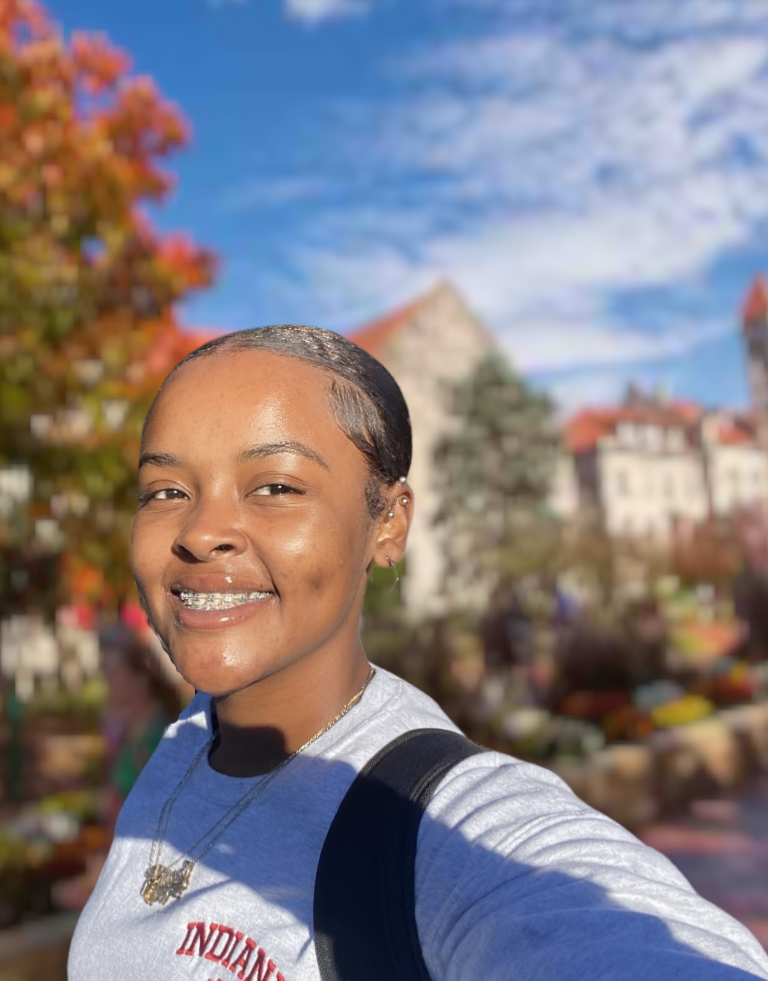 Year:  Senior
Major:  Marketing
Hometown:  Gary, Indiana
Who are you assigned to work with for your EARN Indiana internship and what kind of projects or responsibilites are a part of your role?
I'll be working with Dr. Patrick Smith in Mentoring Services and Leadership Development as a project assistant.
What are you most looking forward to in your internship?
Working in collaboration with students and facilities, gaining communication skills, engaging the community, and learning event planning.
What other things have you been involved with here at IU?
I'm a 21st Century Scholar, Groups Scholar, VP of Black Collegians, and an Orientation Leader for First Year Experience.
What have you enjoyed most about your IU experience?
I appreciate that there are always activities to keep students involved and distracted from academic stress.
Any post grad plans?
I intend to use my degree to obtain entry-level positions in marketing, administration, community outreach, or human resources in order to discover my true passion.
What's your favorite Bloomington restaurant and your go-to order?
Chipotle chicken bowl with lots of guac and sour cream!