Josh S. Thomas
Double Major: Marketing and Business Analytics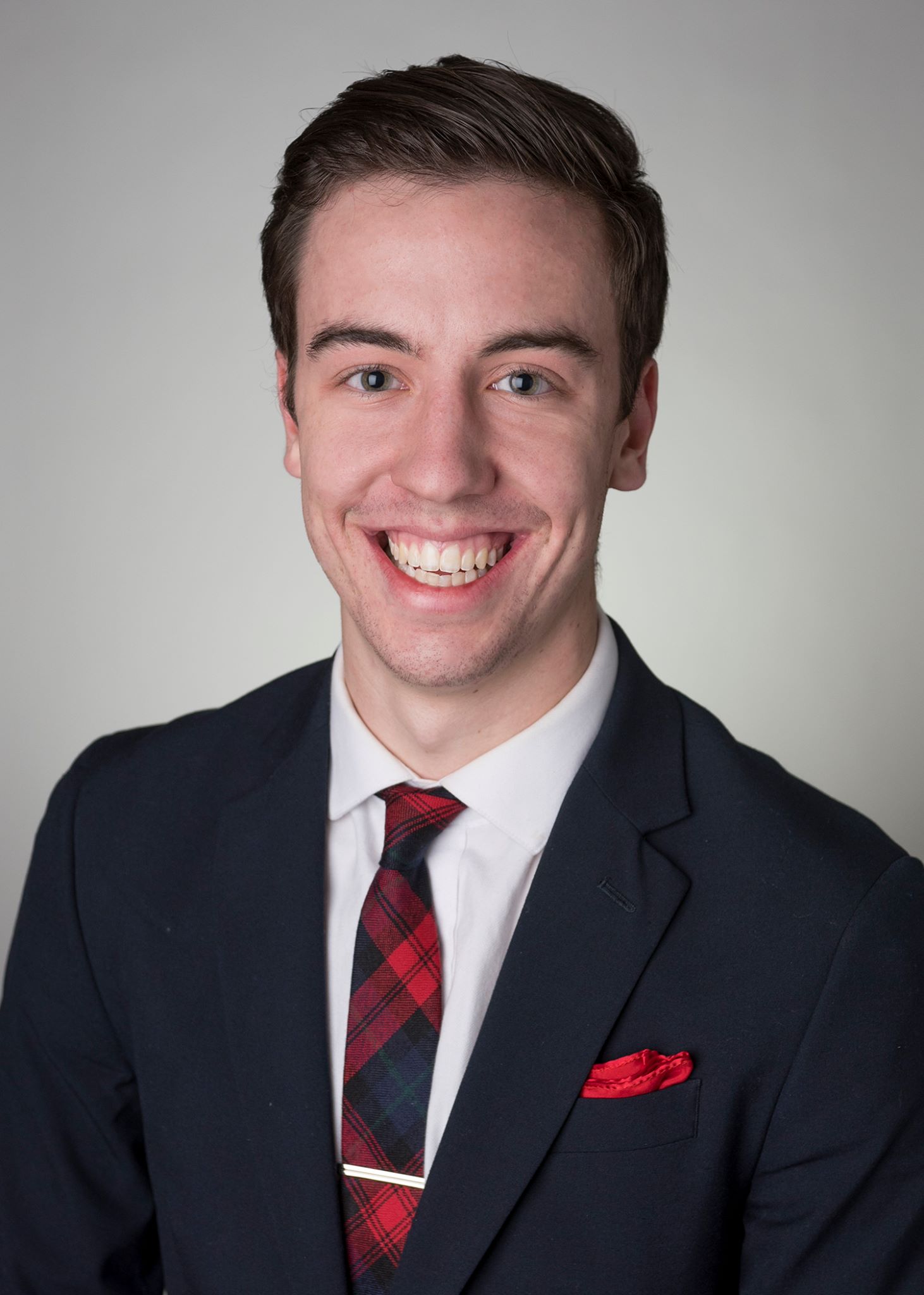 School: IU Kelley School of Business
Year: Senior
Hometown: South Bend, Indiana
IU Student Involvement
2017-2018 President, IU Union Board; Member of the Board of Directors, IU Indiana Memorial Union (IMU)
How 21st Century Has Helped You Succeed
"First and foremost, I would not have been able to attend IU without the Indiana 21st Century Scholarship. It has given me a level of financial stability that allows me to pour all of my time and energy into my classes and extracurricular involvement without having to seek employment during the school year to help pay for expenses. I get to devote my time to the duties of being president of Union Board and the demands of schoolwork. Both my leadership experience and my academic achievement have opened up tremendous opportunities for me once I leave this campus. None of this would have been possible without the Indiana 21st Century Scholarship. My family and I will be forever grateful for everything this program provides."
Why IU?
"My brother attended IU for his undergraduate degree and I visited him quite frequently. I fell in love with the campus and the City of Bloomington. I also knew I wanted to study business after taking a high school business class taught by a Kelley alum. Once I got accepted as a direct admit, my choice was easy."
Future Plans after IU?
"I am still on the job hunt. I interned with DISH Network last summer and I may move back out to Denver, CO to work there. I might also go to work for Newell Brands out of Chicago, IL. Either way, I will get to live in a fun, exciting city and enjoy my first few years of adult life. It's both exciting and terrifying but I'm ready for the next chapter."