Olivia Dockter
Majors:  Psychology and Criminal Justice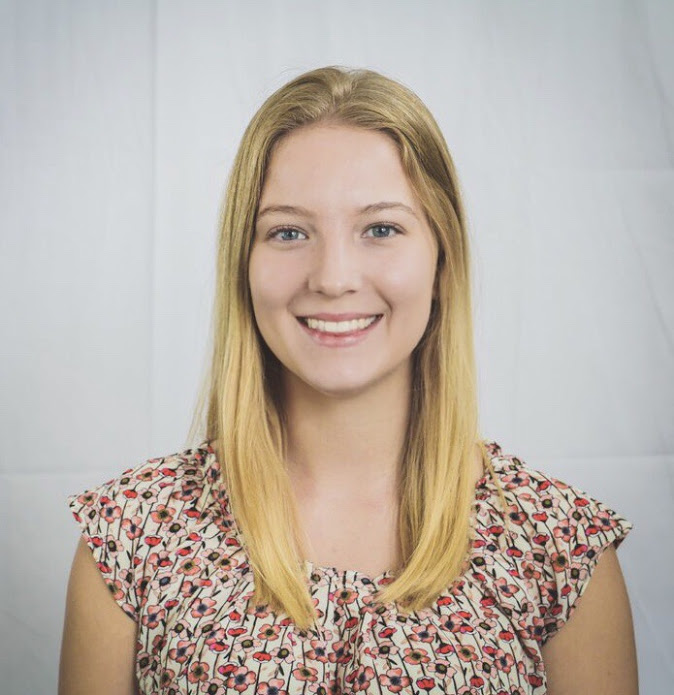 Minor: Spanish
School:  College of Arts and Sciences
Hometown:  North Manchester
Graduating Class of 2021
IU Student Involvement
President of 21st Century Leadership Corps, member of Indiana University Student Foundation (IUSF), OVPDEMA Student Ambassador, Cadet for IUPD
How 21st Century Has Helped You Succeed
Everyone at the office genuinely wants you to succeed. They go out of their way to help you and to connect you with resources.
Why IU?
I chose IU because there are so many opportunities. I was unsure about what I wanted to do with my life and IU was the right choice in order to figure it out.
Future Plans after IU?
 My goal is to get accepted to law school and study criminal law.
Why Get Involved with IU 21st Century Scholars Program Leadership Corps?
It's a great way to make friends and give back to your community at the same time.
Favorite Hangout Place at IU
Chocolate Moose.
Advice to Freshmen Scholar at IU
Go to your professor's office hours! Getting to know your professor is the best way to succeed in a class and make connections.
One Interesting Fact About Yourself
I helped NOAA tag sharks for research.