Contact 21st Century Scholars Program
2017-2018 IU 21st Century Scholars Program Staff
Feel free to contact our staff members for more information or assistance.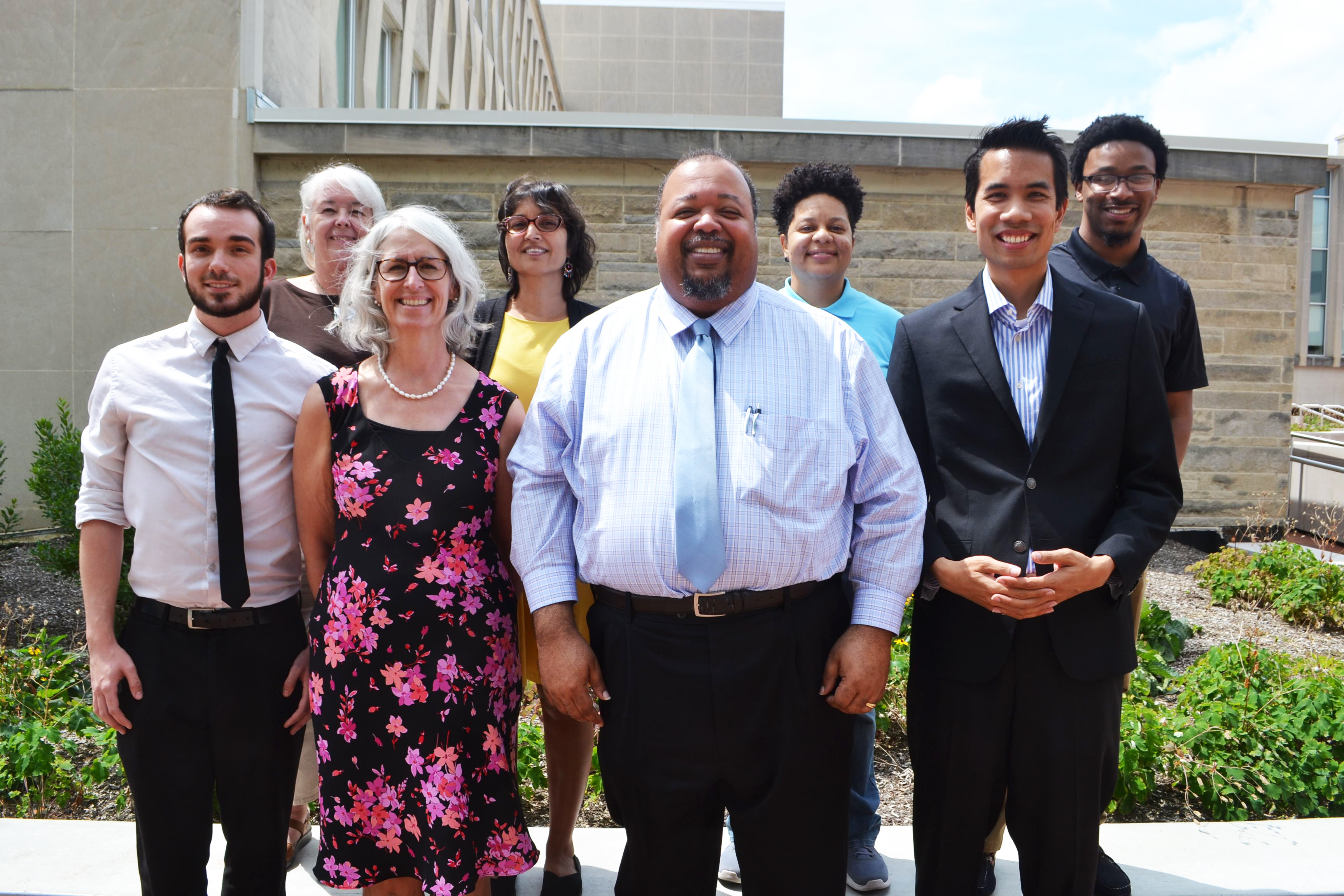 To learn more about us, please visit our Staff Directory page.
Address
Eigenmann Hall 619 South
1900 East 10th Street
Bloomington, Indiana 47408
Phone: (812)-856-1910
Fax: (812)-855-1597
Email: iub21cs@indiana.edu
Hours of Operation
Adminstrative Office Hours:
Monday-Friday 8:00a.m. - 5:00p.m.
Study Table Hours:
Monday-Thursday: 8:00a.m. - 8:00p.m.
Friday: 8:00a.m. - 5:00p.m.