Advisor and Staff Availabilty
Advisors
Connect with your advisor if you have academic or other questions/concerns related, but not limited to:
General Academic performance
Academic status – Probation or high risk
Personal challenges
Fall 2021 classes
Advisors 
See SAS for drop in hours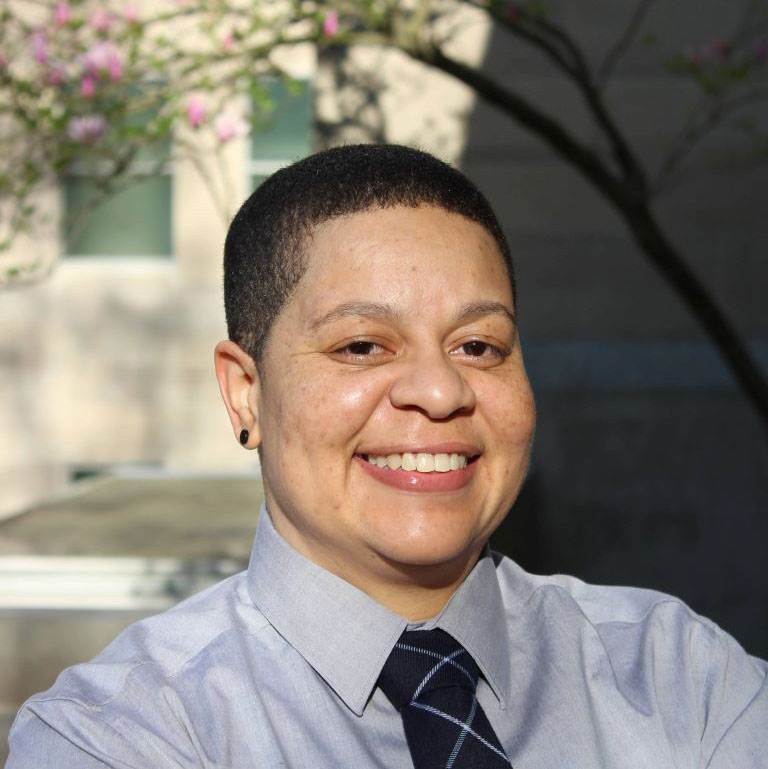 Jen Berry (berryjl@indiana.edu), Lead Advisor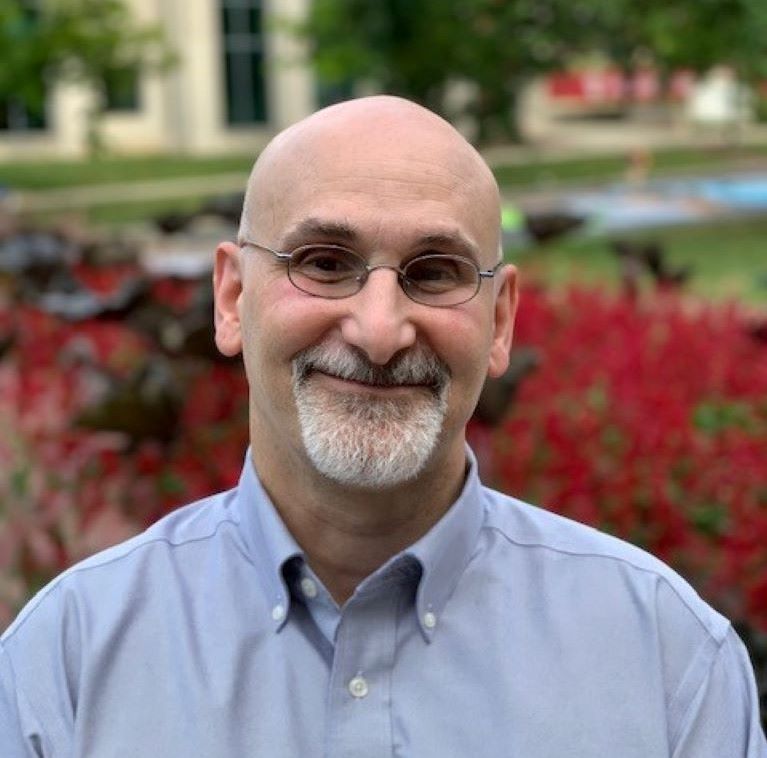 Andrew Schwartz (scharwaran@indiana.edu), SMART Program Coordinator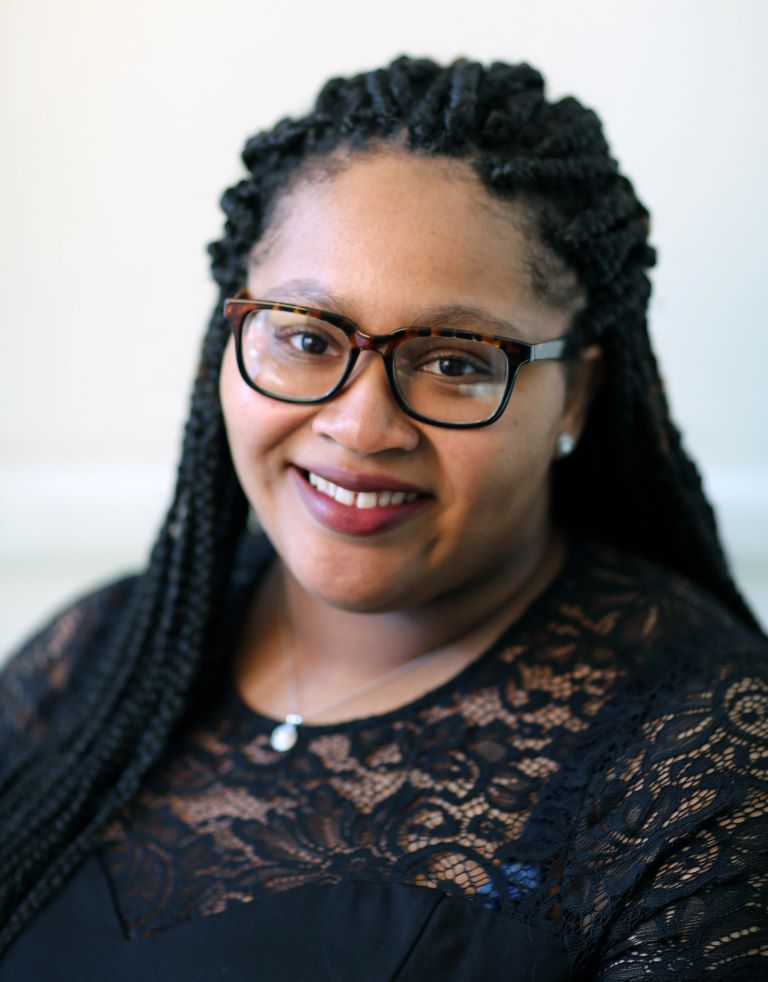 Americorps/Scholarcorps Graduation and Retention Specialist

Nikki Davenport - niddave@indiana.edu 
Nikki can also help with questions you might have related to your scholarship, FAFSA, state and SAP appeals.  Please feel free to email Nikki for an appointment. Also, make sure and check our FAQ page.


For questions about state appeals and scholarship eligibility, please be sure to contact the State 888-528-4719.  (IUB SAP info, State info)

Questions about Satisfactory Academic Progress (SAP) appeals and verification, please be sure to contact Student Central (scu@indiana.edu),  812-855-6500.
Learn more about 21st Century Scholars Program advisors and staff on the Contact page. 
Visit our FAQ page for more answers to your questions! See the CSSP FAQ page for questions related to the College Success Program.