Jenifer L. Berry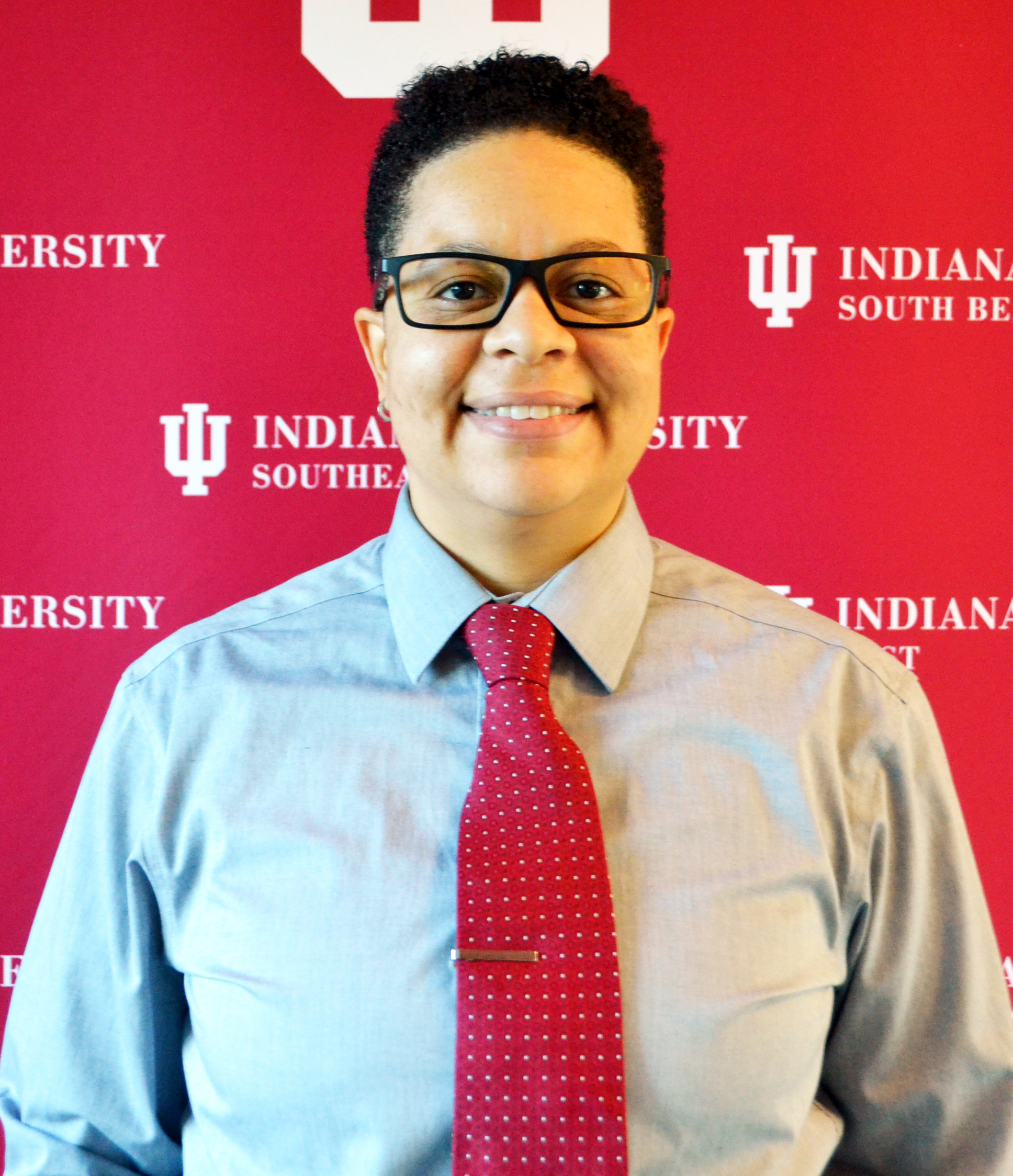 Jenifer L. Berry is Lead Academic Advisor in the IU 21st Century Scholars Program at Indiana University Bloomington. She is passionate about helping undergraduate students have a successful and enriching educational experience at IU Bloomington that will positively shape their futures as they transition out of higher education. Prior to joining our department in 2011, Jenifer was one of the first Projectionists at the IU Cinema and was an Associate Instructor for the IU Department of Sociology for several years. As teaching is an additional passion of hers, she is an Adjunct Instructor for Sociology as often as possible.
Jenifer holds an M.A. degree in Sociology from Indiana University Bloomington and a B.A. degree in Sociology from The American University in Washington, D.C. Jenifer is originally from Washington, D.C. and has lived in Bloomington for over 10 years.
In 2019, Jenifer was named the recipient of the "2019 Staff Spirit Award" by the IU LGBQT+ Alumni Association for her current work in advancing diversity and inclusion at Indiana University Bloomington.
Jenifer can be reached at berryjl@indiana.edu